No one can escape time.
it delivers us all to same end.
02 August 2009 @ 02:46 pm
I've now got the new LiveJournal Messenger. My Windows Live ID is brandi_elaine@livejournal.com.
Sign up
now and we can chat!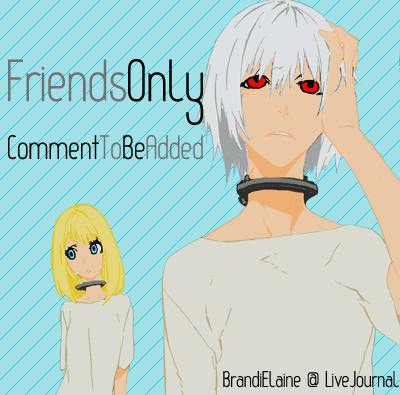 My Journal is Friends Only because my journal is very personal.
New Friends are always welcome; if you think we could be good friends then feel free to add me.
Current Mood: content
Current Music: SuG - Shikisai
Current Mood: accomplished
Current Music: SuG - Vi-Vi-Vi